India is rich with its various culture, festivals and beautiful traditional, people undoubtedly excited to celebrate these things in many ways. So we thought we should contribute somehow at our own place. We thought we will take care to make each occasion special, we will develop a sweet tooth, we will help people to enjoy every moment..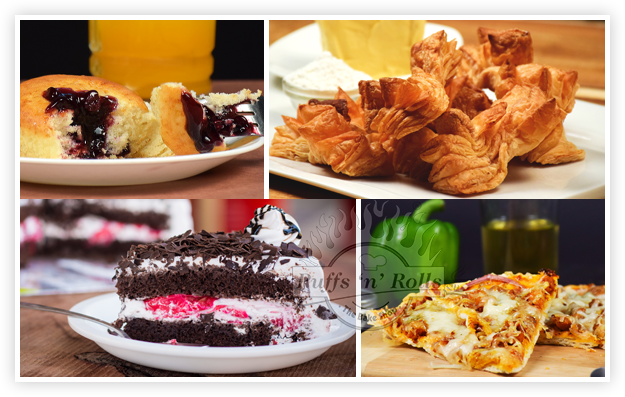 Franchise Opportunities Across India.
Talk to Us to Know More.

Puffs-n- rolls has established in 2001 with a dominant leadership & leading manufacturer of Bakery & Confectionery products. We deliver emotions since 2001 by custom baked goodies for any special or business occasions like birthday cakes, wedding anniversary cakes, or baby shower in Nashik. Since from the first store Puffs-n- rolls have created a remarkable strong emotional bond with its treasured customers to fulfill their requirements .
Franchise Details